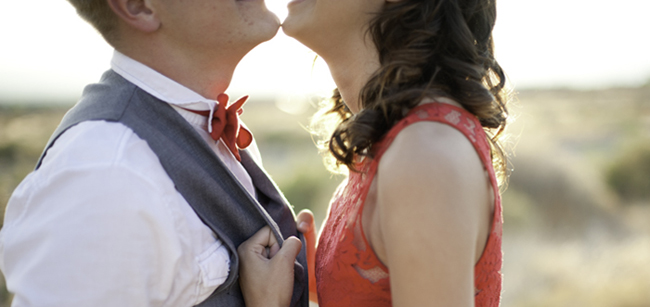 Please contact me at jasminenicolephoto@gmail.com for information on wedding day coverage.
I will respond within 24-48 hours with an investment brochure for you to look at!
I currently live in Albuquerque, NM but I do travel, so go ahead and ask me about those amazing out of state weddings!
Prices are subject to change without notice and do not include sales tax.