Hello! My name is Jasmine and I am so glad you're here.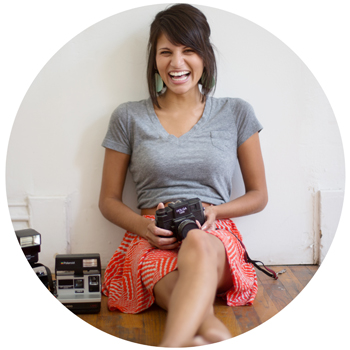 Photography is my passion and I feel so blessed that I get to do what I love every day. I get to see people unveil who they really are and I get to watch them feel beautiful.
My clients are my friends and some of my favorite people. They have picked me to tell their story and I consider it a huge honor. I sometimes just sit in wonder that I've had so many chances to do this. Seriously, you all are so amazing!
I love all things wedding. I love all the "realness" and the emotions. I love the impromptu moments and the scripted ones. But most of all, I love how two people come together to begin one of the sweetest journeys this life has to offer. It's a privilege and a blessing to be such an intimate part of these moments.
So hear me out. I want to be your friend long after the big day, have hours of girl talk about pretty things, and I want us to be the perfect fit. (OK, I won't force you to talk to me for hours, but I do love to grab coffee and enjoy good company!)
If that sounds like you, I would so love to hear from you!!
as seen in: