Tony and Laura, I just don't even know where to begin. You both seriously just wowed me this day.
I think you can tell a lot about someone by their friends and family, and Laura and Tony's did just that. I had known these two for almost nine months only by the time their wedding came around, and steadily grew in my love for them. Although we had only officially seen each other twice (once at our initial consultation and once at their engagement session), we had exchanged probably 100 emails…I'm not even kidding :) There were lots of one liners, ok?!  But through that time, I feel like we grew in friendship and I grew in anticipation of their wedding day.
I was definitely not disappointed. From the moment we showed up at the salon, Erin (my sweet friend and second shooter for the day) and I were showered with hugs and thank yous for being there. We were just invited in. It made the whole day so so fun to be a part of. I left the day with new friends. Really, friends. And these are the people that are a part of Tony and Laura's life. People who love to love, people who support each other, people who accept others. I think that says a lot about the couple themselves.
This day was also so full of moments. I think I've mentioned before that I am a moment junkie, have I not? I love that about wedding days. There were so many tears shed, and I pretty much always start to tear up when someone else does at a wedding. I know, what's with that? This day was incredible, Laura and Tony, I know you know how loved you are, but really, you are both truly blessed :) Thanks for welcoming me into your lives and allowing me to document this special special day.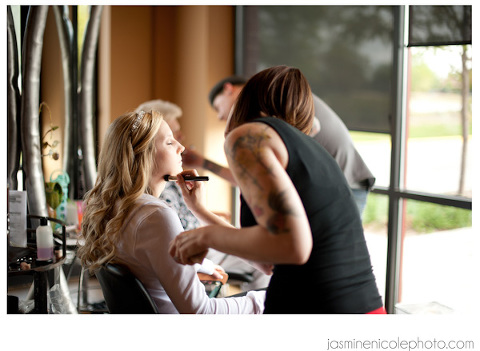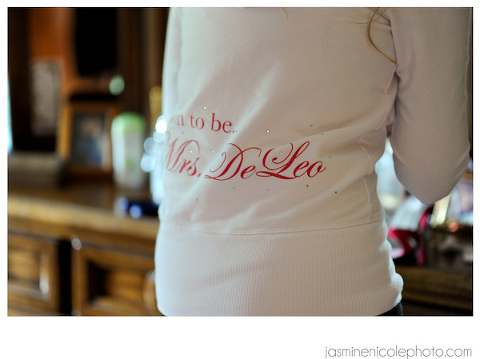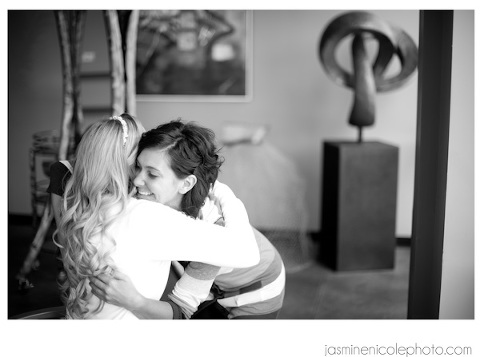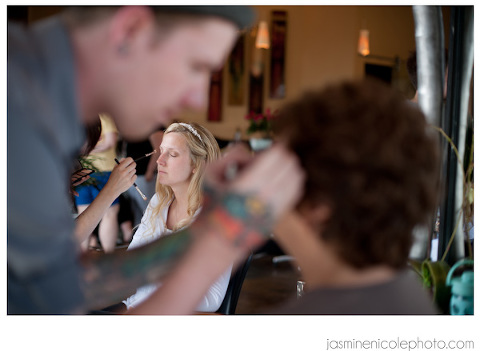 Tony's sister, Vanessa and mom, Shelley…its uncanny how much they look like sisters!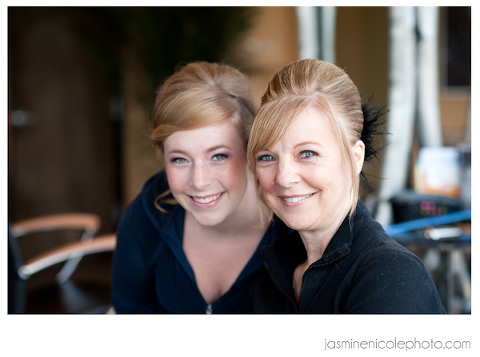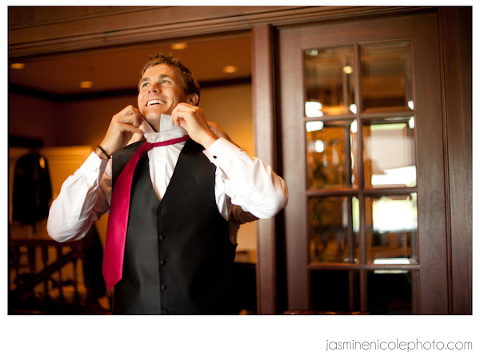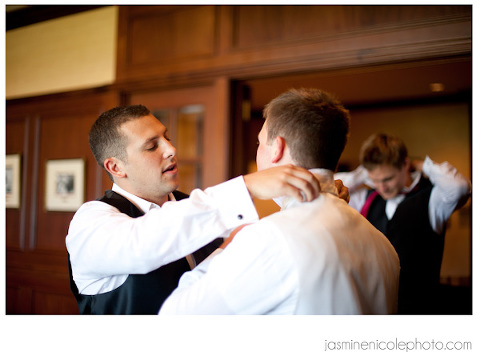 These guys were way fun to hang out with all day !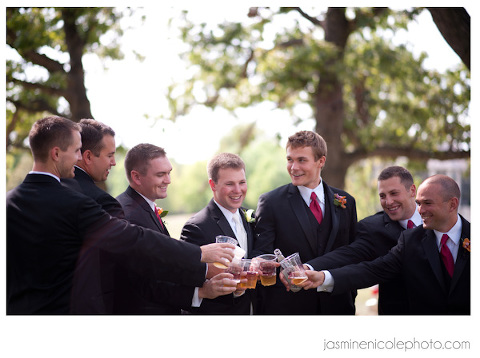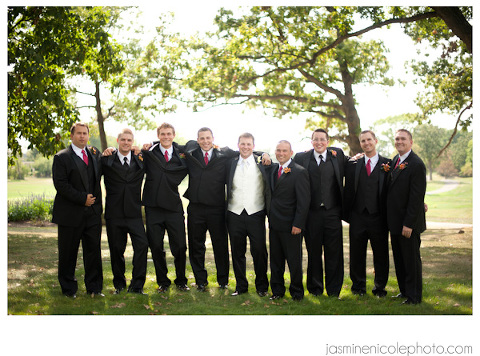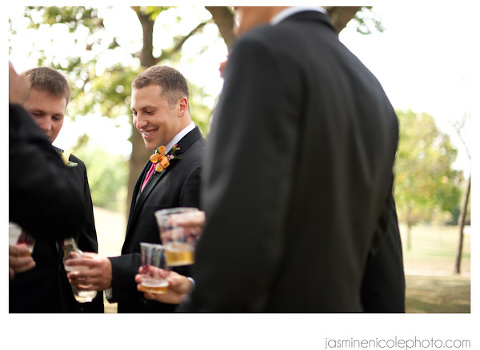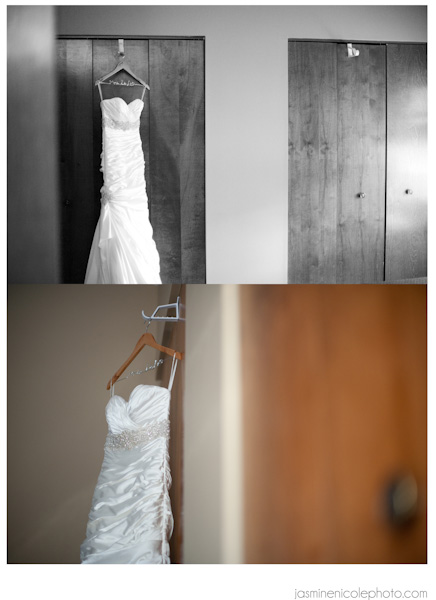 Laura, you are stunning. Seriously.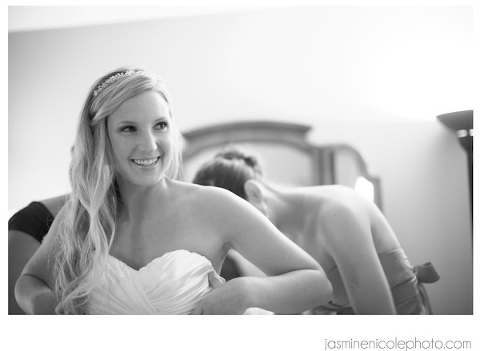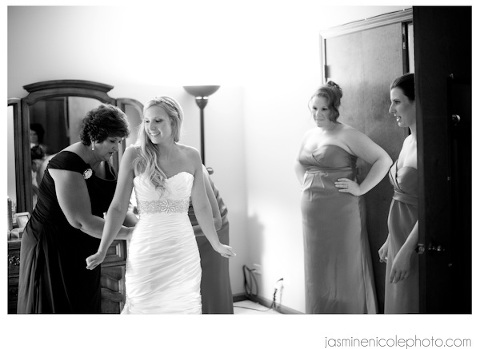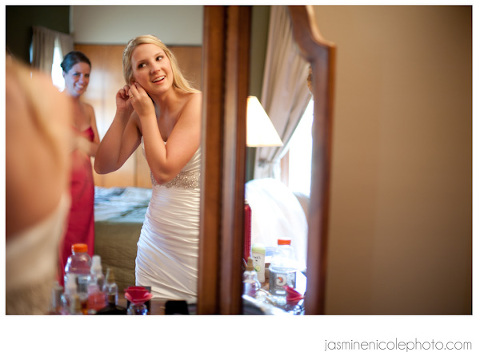 I loved this moment. Garry, Laura's dad hadn't even seen her dress until the wedding day and this was him waiting for her to come down the stairs to see her for the first time.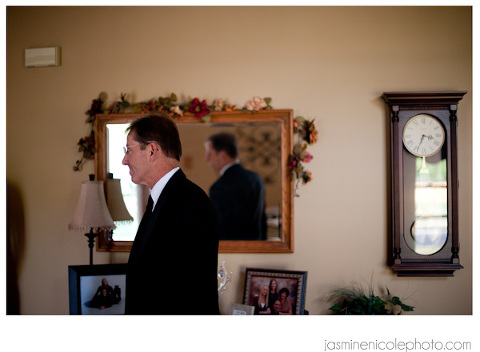 Priceless.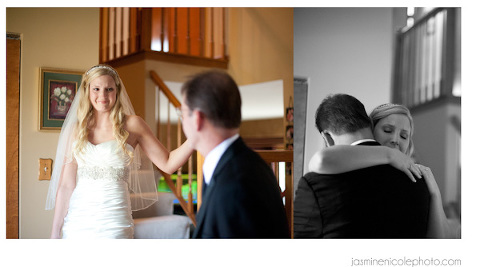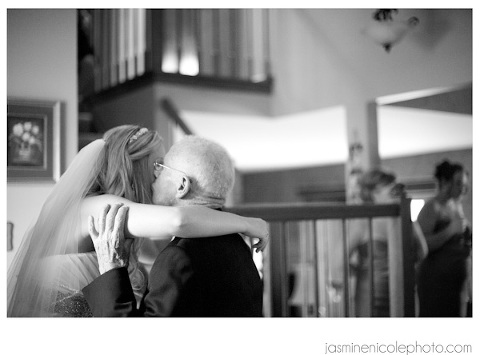 Seriously beautiful girls. Inside and out.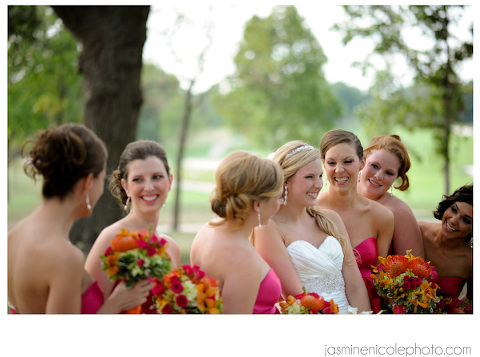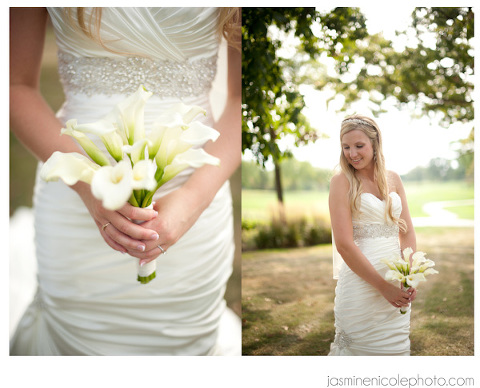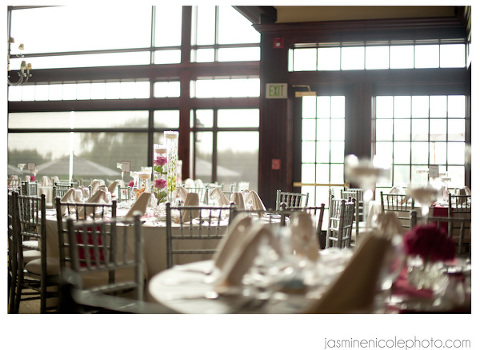 It is so fun getting to photograph invitations! Brides, you should either send your photographer an invitation or have an extra ready the day of the wedding if you'd like it photographed :) A fun way to remember all the little details.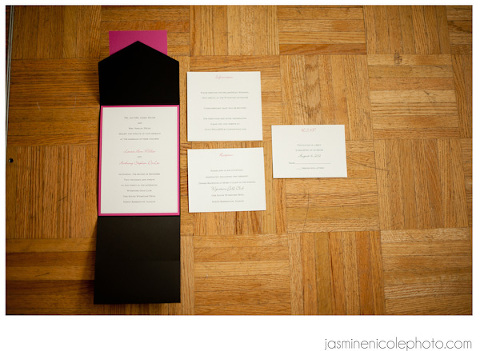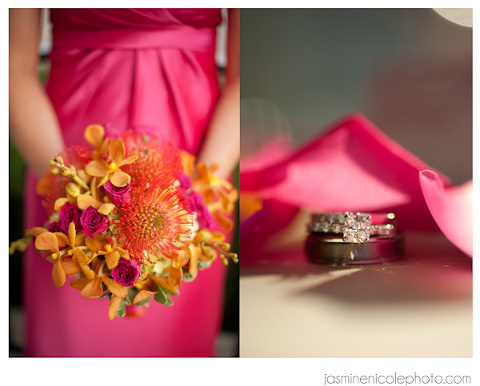 What an incredible place to get married.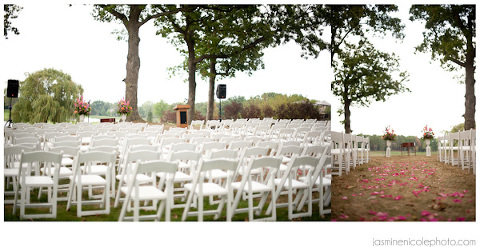 Loved seeing the faces of these two, just minutes before Laura was about to walk down the aisle :)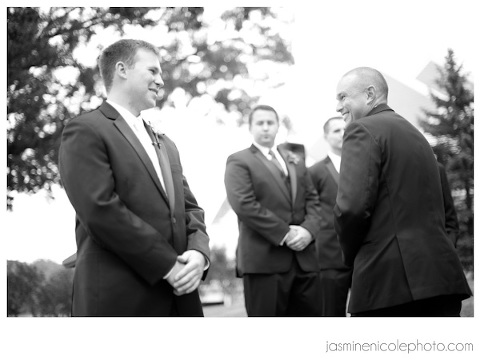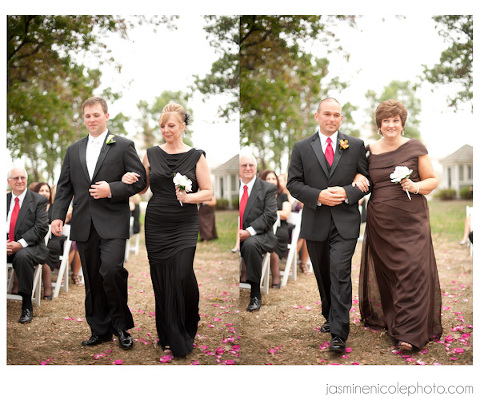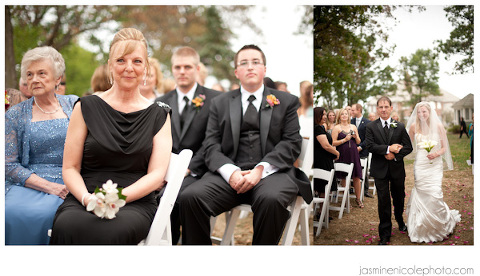 Okay, I'm not just saying this but this was one of the first aisle meets ever. They both were smiling from ear to ear and happy tears were flowing. I probably looked like a total goon smiling at them both :)
An incredible choreographed first dance to "Lucky" by Jason Mraz. Inspired me to take dance lessons with the hubs. Just because.