Abbey and Jimmy, you guys out did yourselves :)
Their wedding day was fabulous and they themselves were too cute and in love for words. But I'll do my best.
Abbey and Jimmy are high school sweet hearts, and you know that means that not only have they been together a while, but they are truly each others' best friends. It was so sweet to see them interact the whole day not only with each other but with their family and friends, and how well they just fit.
These two did a first look (which I can't help but be more and more biased towards, especially since my own big day, sorry!) One of my favorite things about the first look is actually that you get to spend so much more of the day together with your forever-to-be. This meant that for a solid 3 hours before the ceremony til the very end of the night, I got to see these two be so in love with each other, my heart couldn't help but be so full for them :)
I just need to add this also: I've always thought Jimmy was a great guy. But I think after their wedding day, I have such a deeper respect for him than I think I knew before. I saw him love and care for Abbey throughout the whole day so well. At times where she might have been stressed or worried, he was there by her side. I saw how loving he was towards his own family and hers. I saw how hard it was for Abbey's own family to let go of her, but even at the end of the night, talking to her dad, he said, "its easier because I know its Jimmy, and there's no one else who would be good enough." I saw how ready he was to take care of her for the rest of his life and how much he had waited patiently for this moment. My man, big props to you. You are a boss. (pronounced, BAWCE)
Ok and lastly, I promise…their wedding was just super cute. The colors? I couldn't get over it! They came together sooo well. This was one good looking couple and bridal party. The end.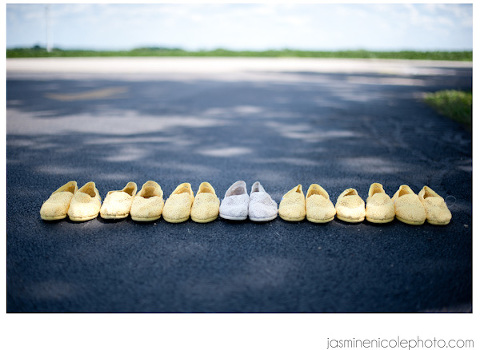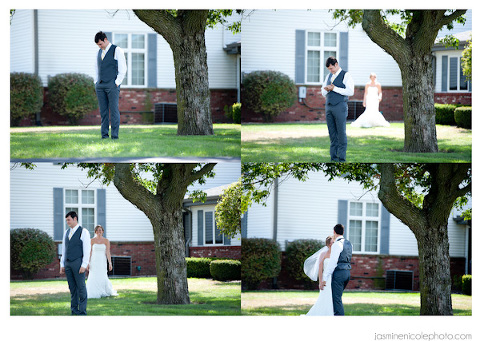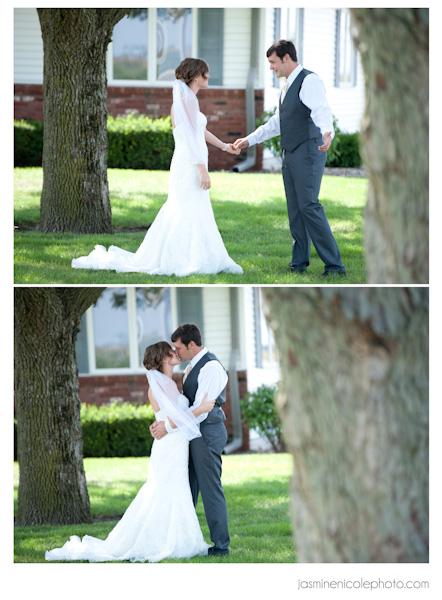 Abbey's dad seeing her right after her first look with Jimmy, and for the first time that day. Precious.
These girls are ridiculous and funny. A totally unscripted moment of them playing with a mangy stray barn cat while waiting for photos.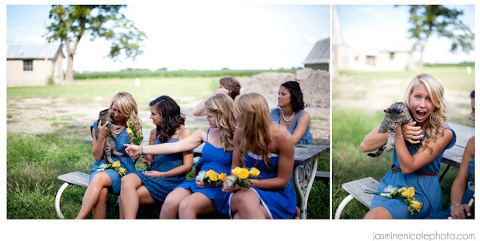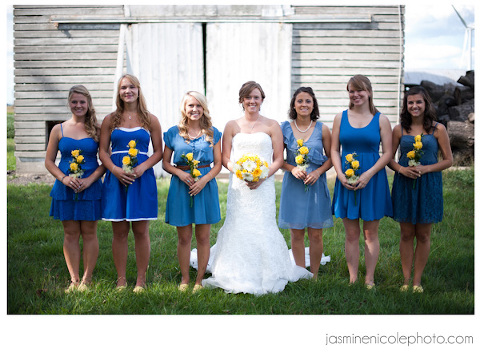 barn love <3 …le sigh.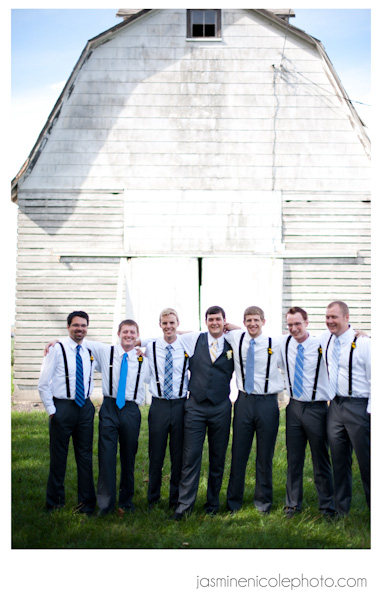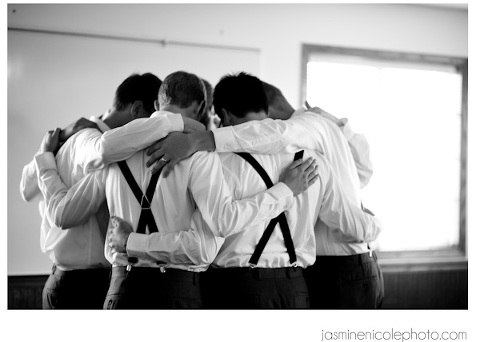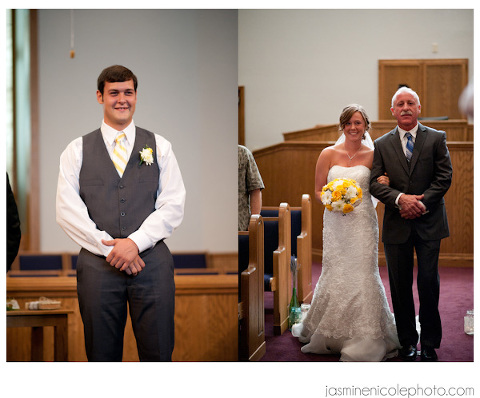 Abbey's dad made me tear up maybe three times that day. I'm not even kidding :)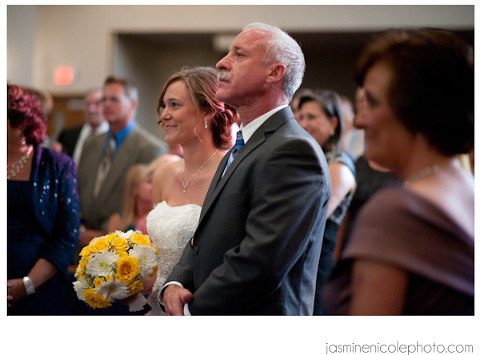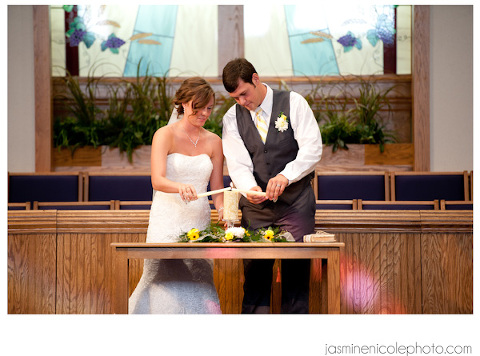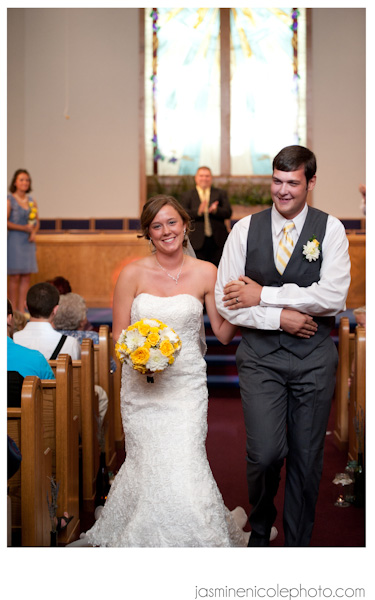 Yes, this really was their getaway truck. How awesome????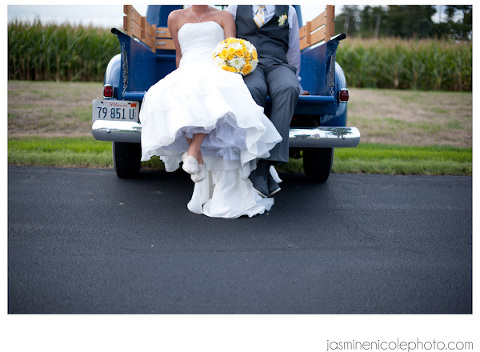 Beautiful. Abbey, you are beautiful.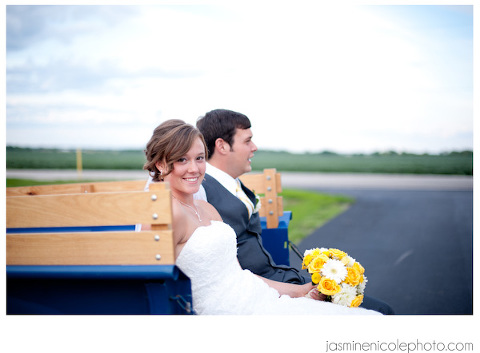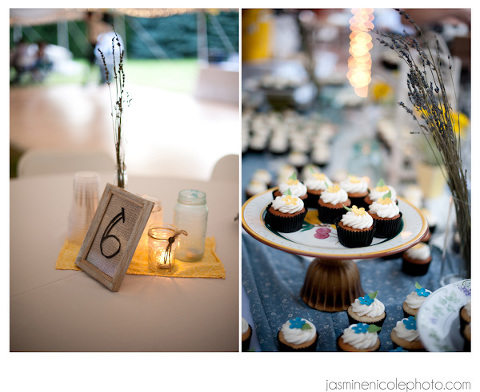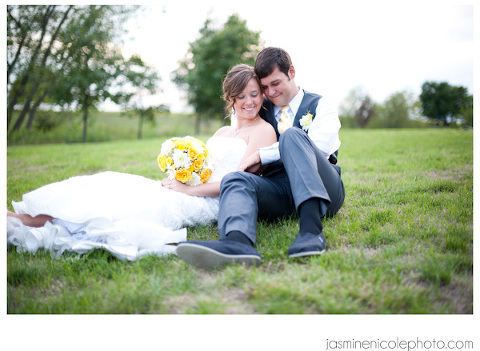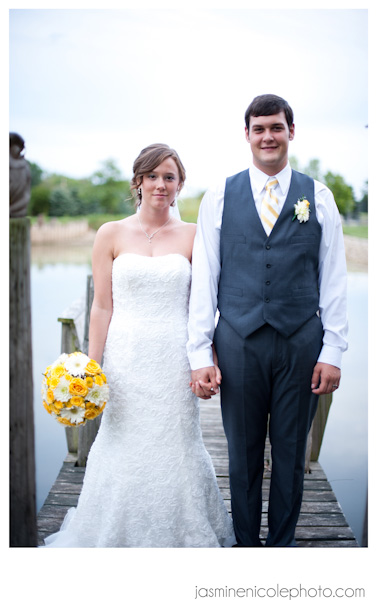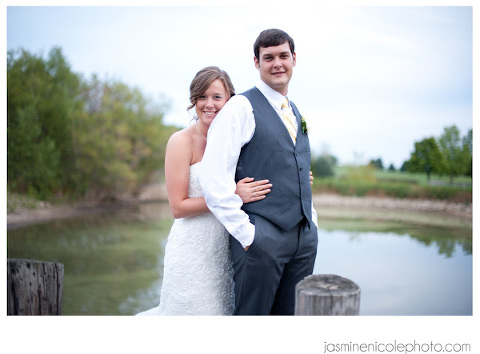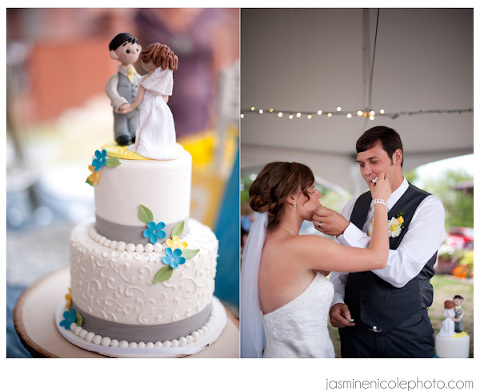 I love this happy little moment :)