Everything about this wedding was perfect. Her dress was amazing, the venue was gorgeous, everyone was dressed to the 9's, but most importantly this was a group and a couple that were so filled with love, so much fun, and simply a joy to be around.
I got to have my sweet friend Lindsay with me for the day second shooting, and she noted that Rob had such an immense respect and love for Becky, and she observed this after only spending one day with them. I'd have to agree. These two just love each other so much and have fun together. They feel comfortable around each other, support each other, and clearly, are meant to be together.
Becky and Rob, I have had so much fun getting to know you both over the last year. I still can't believe that almost a year ago, I was taking your engagement pictures, and now you are already married, honeymoon'd and all! Its people like you that make my job awesome.
Thanks for letting me be a part of your special day!
xx
Jasmine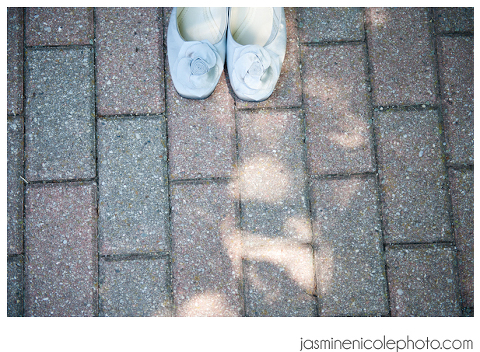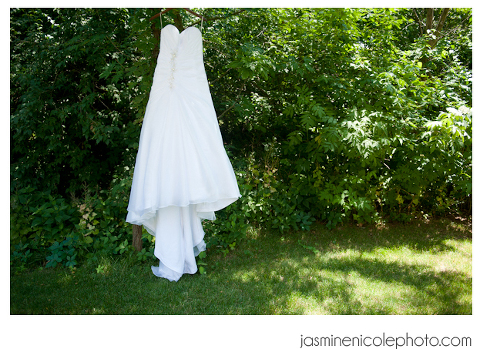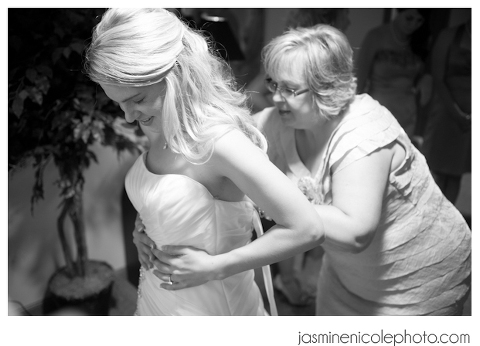 I LOOOOVE this look of Becky's bridesmaids seeing her in her dress after she turned around!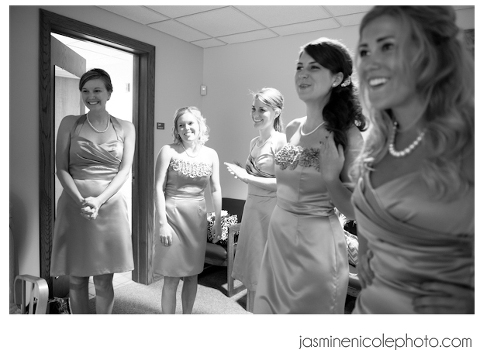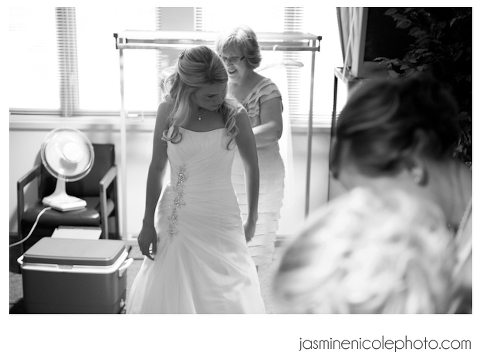 And I love this moment. Every time. I can't wait for mine!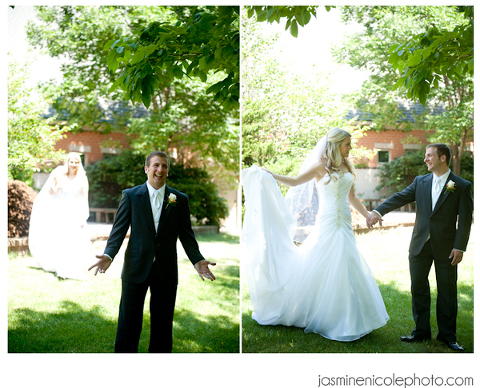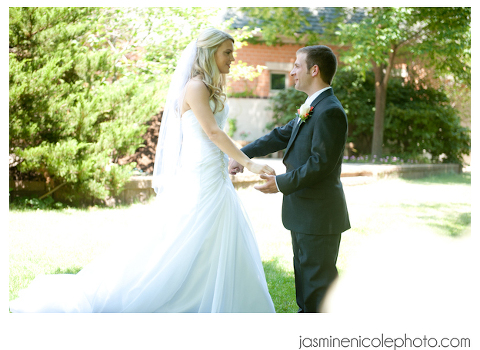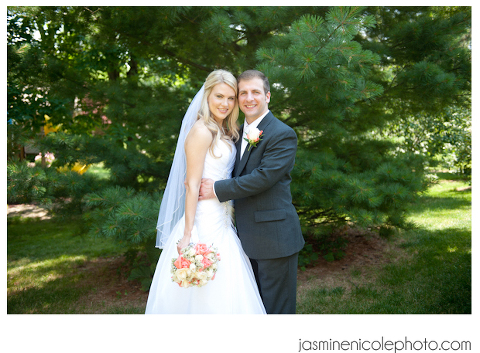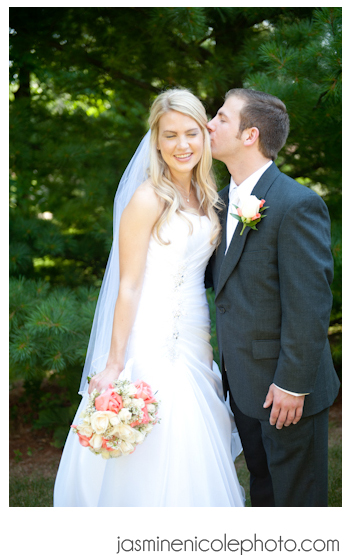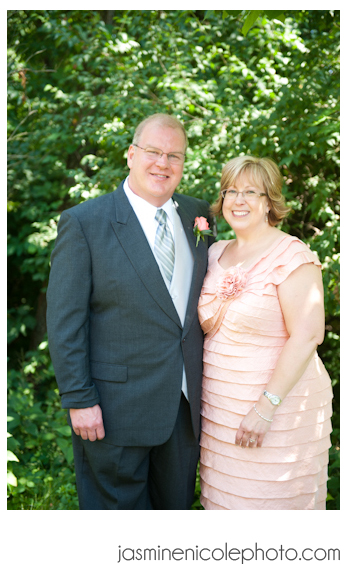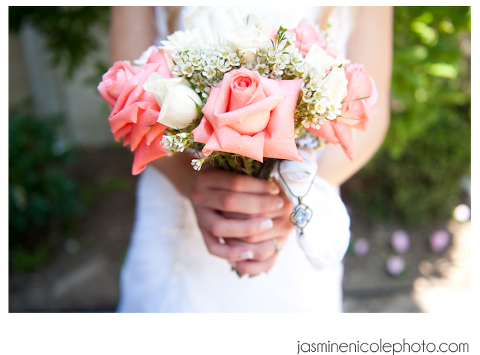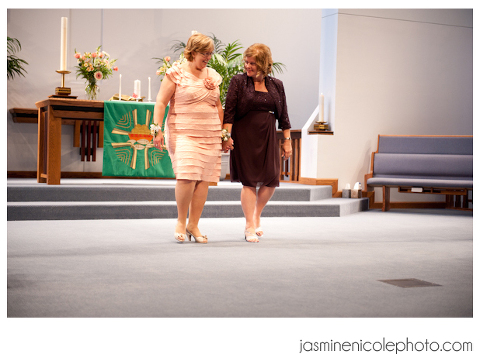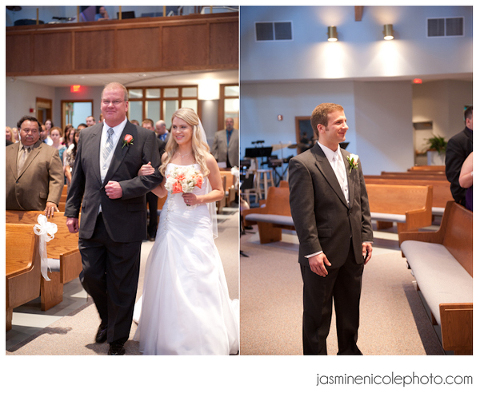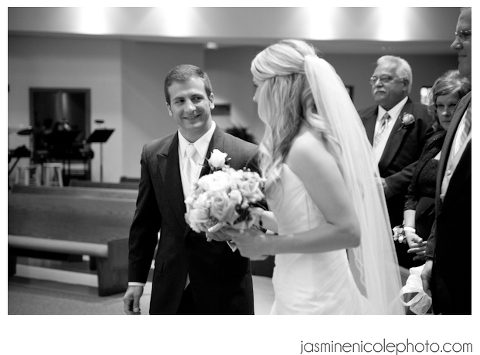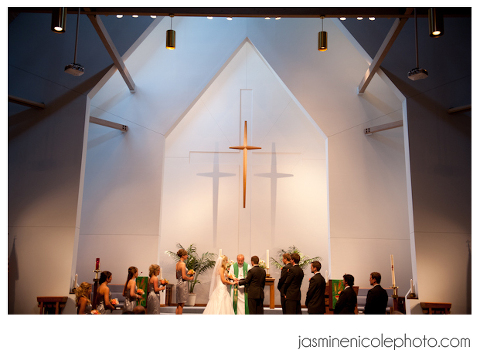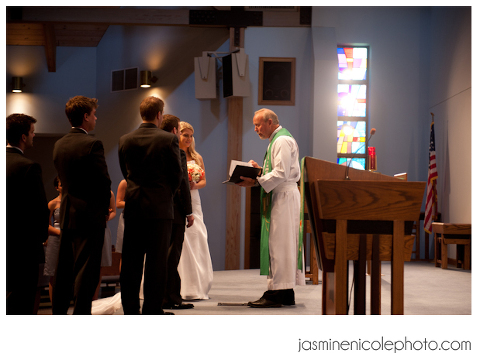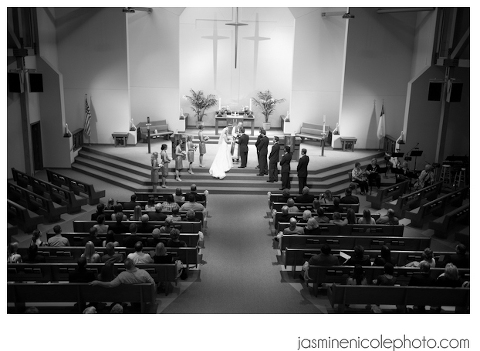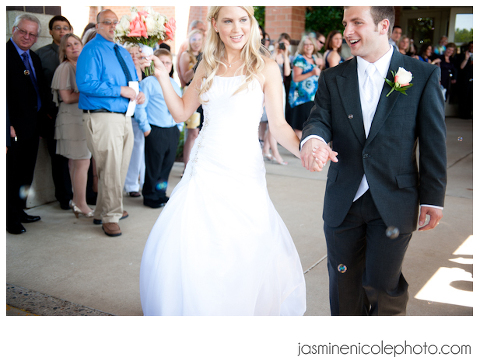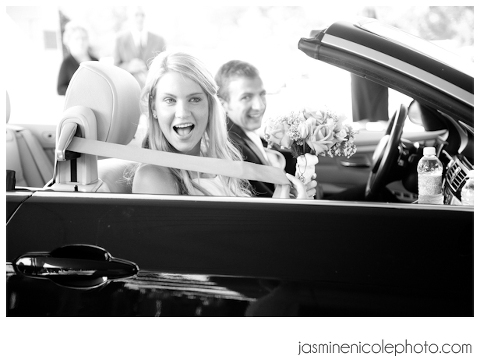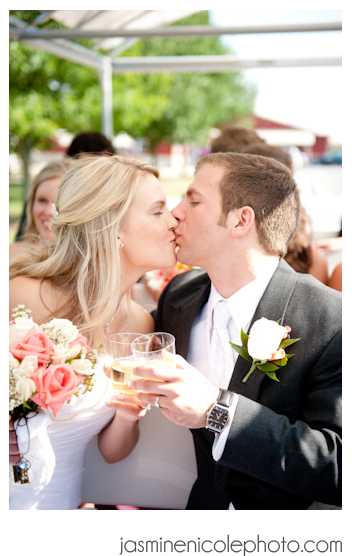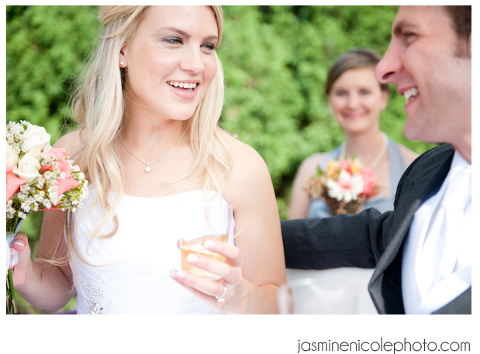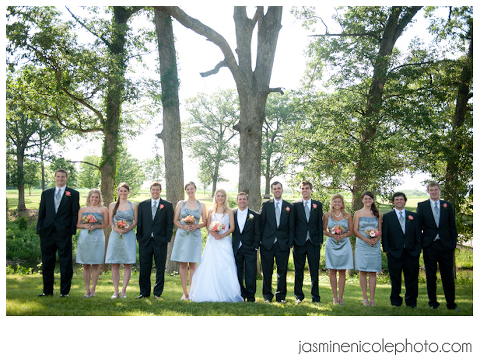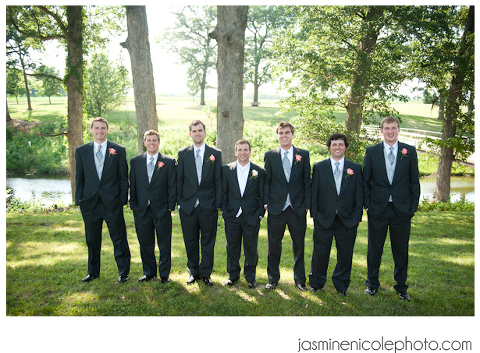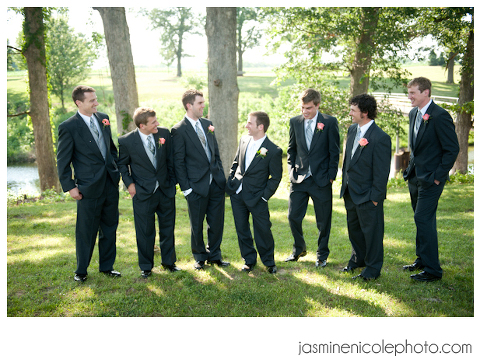 I love the light in this shot! And the girls are pretty lovely too :)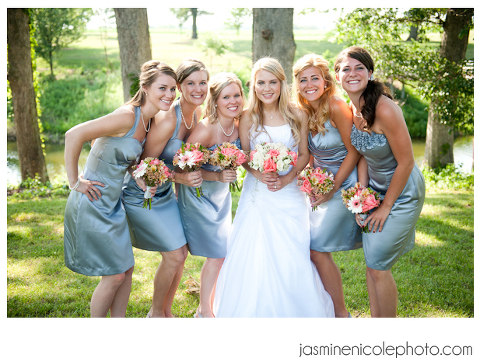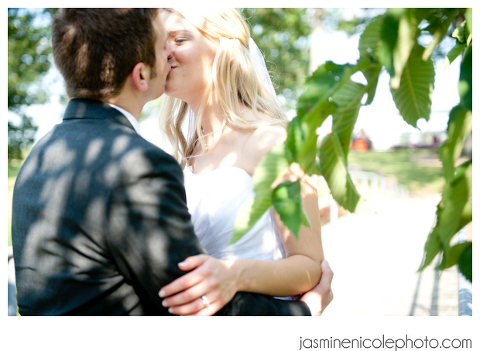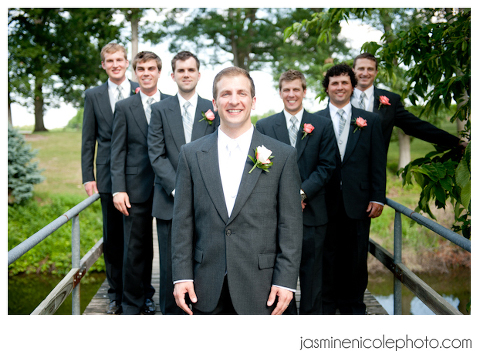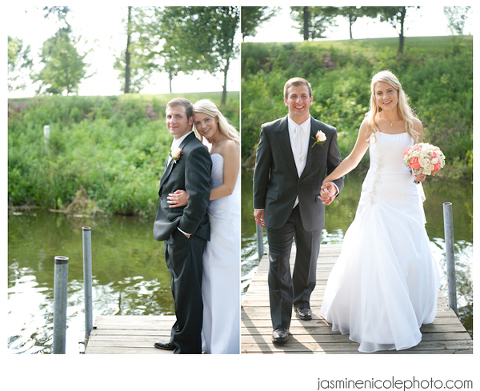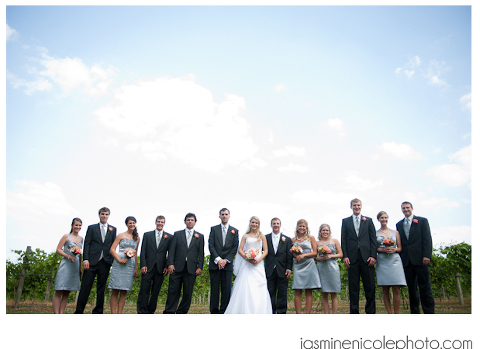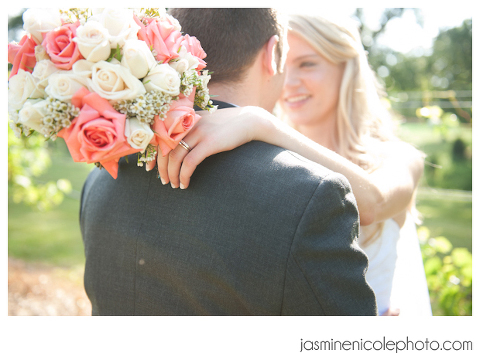 What a FUN bridal party! And we got to hang out with them all day! I have a cool job :)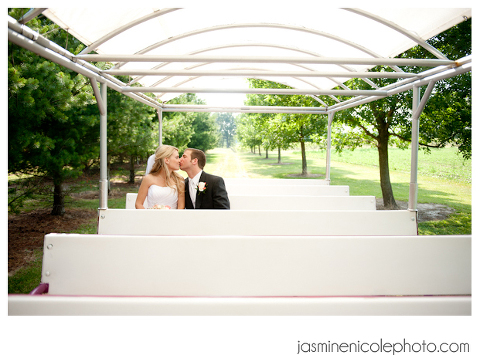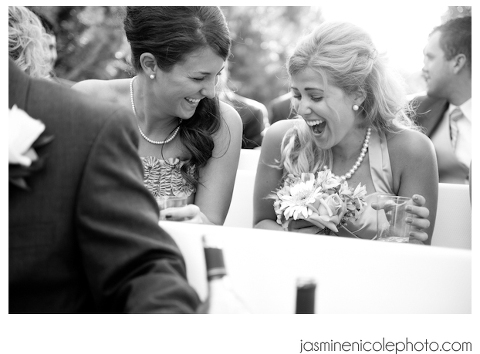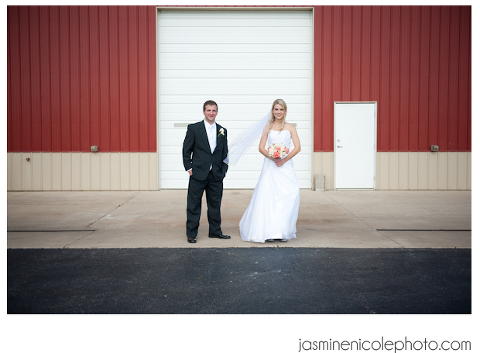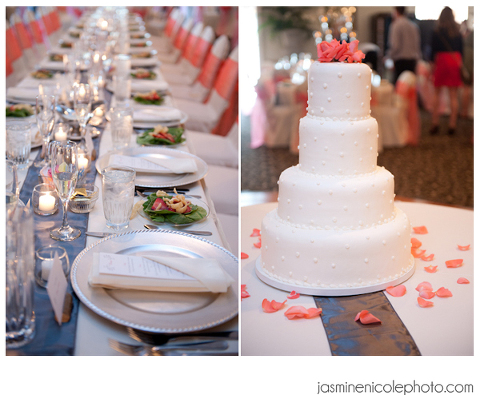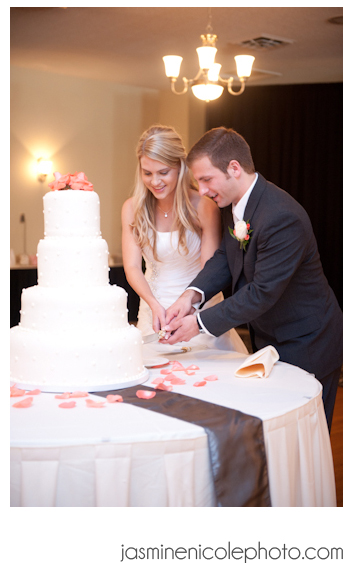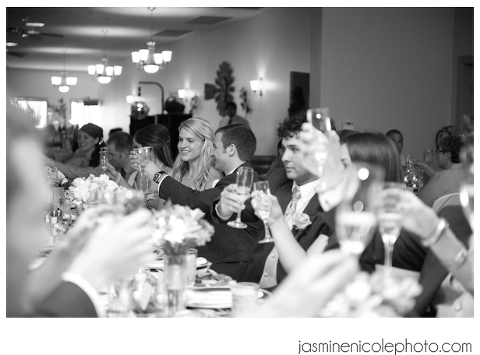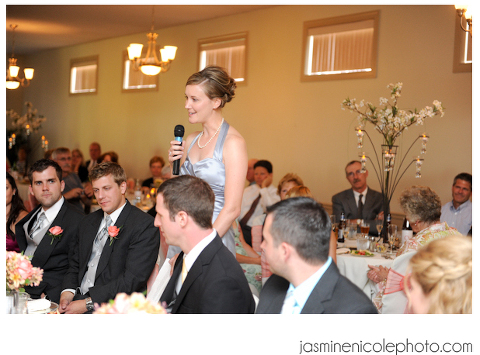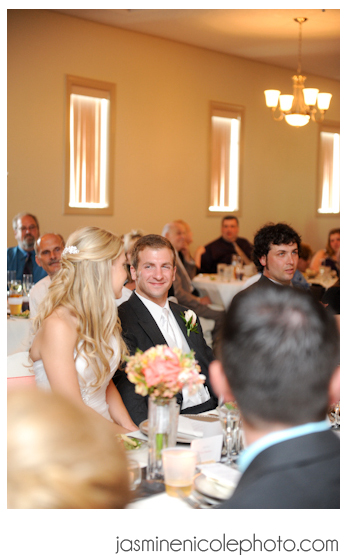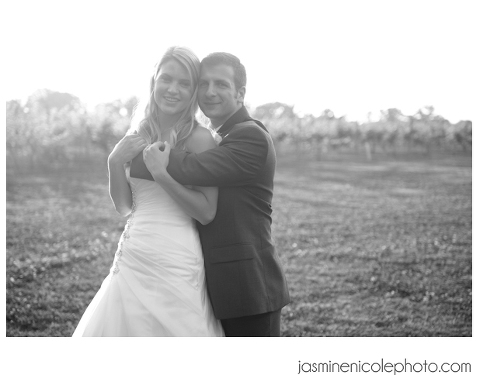 My favorite from the day! I'm allowed to have those too :) Can you say Pride and Prejudice? That's what Becky said after I gave her a peak at this shot straight out of the camera