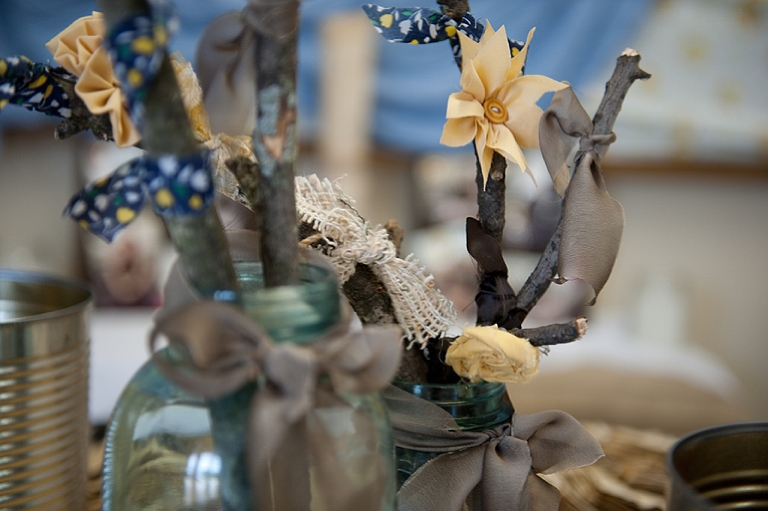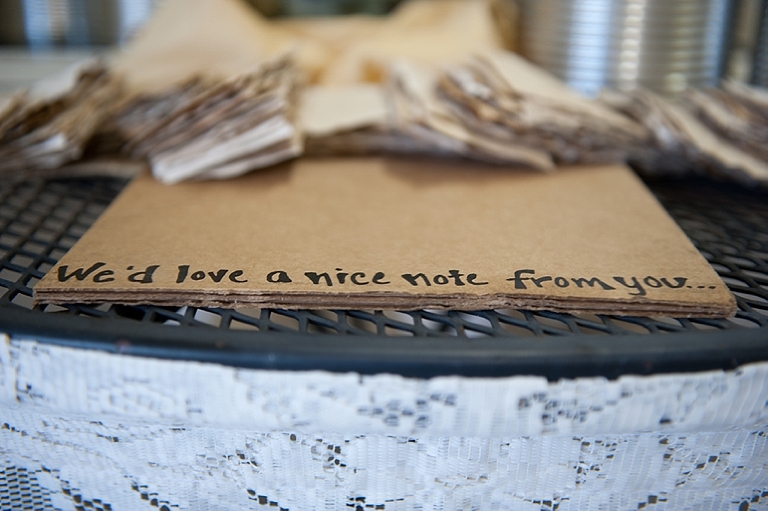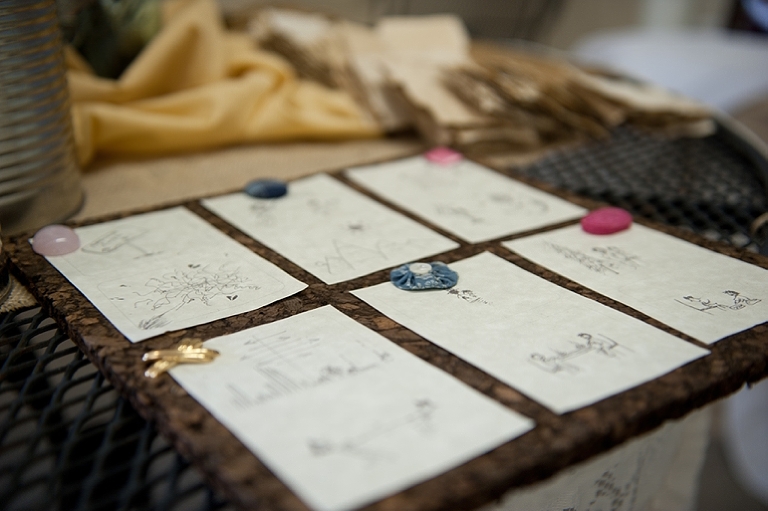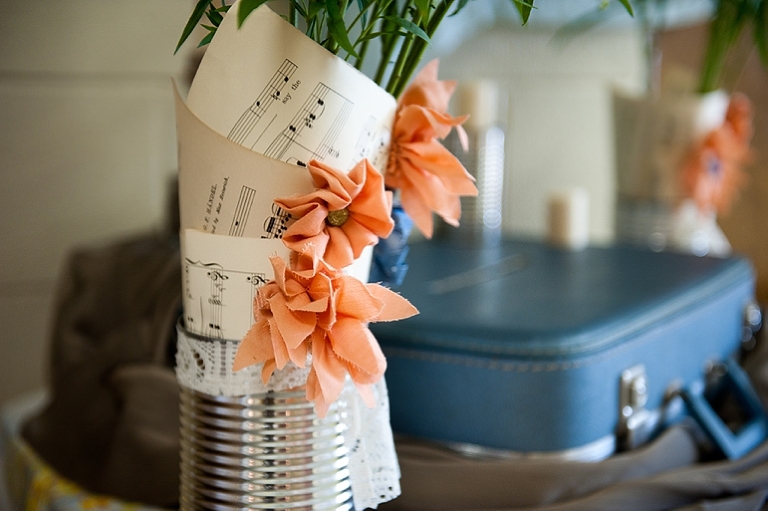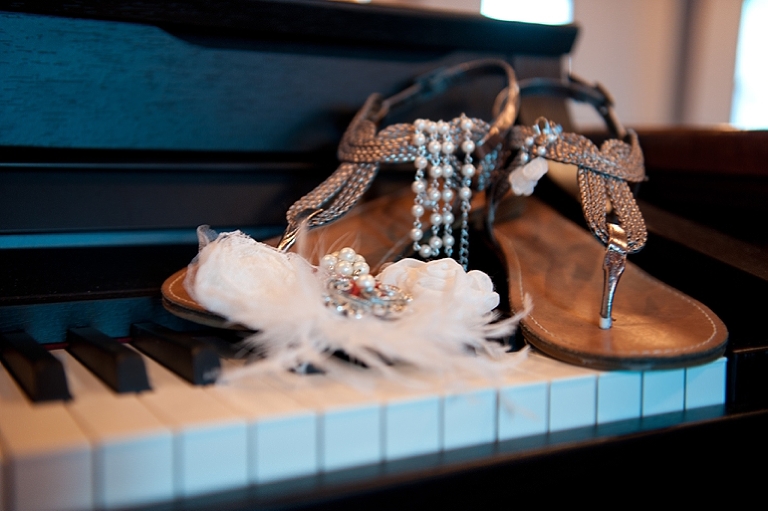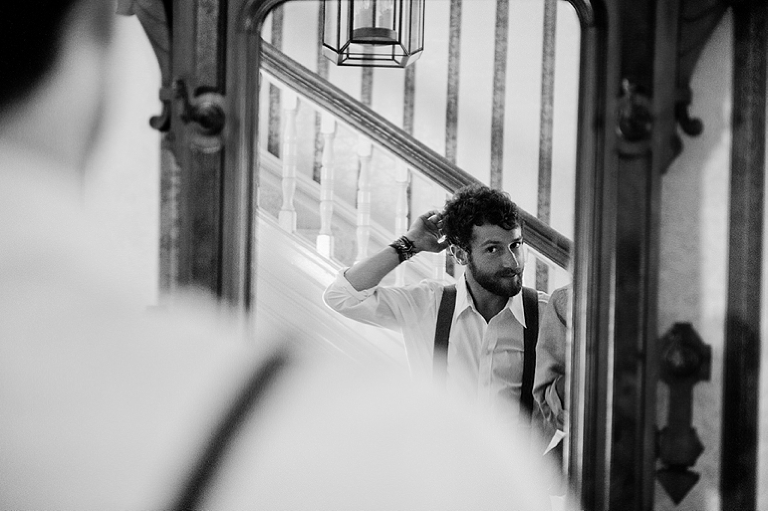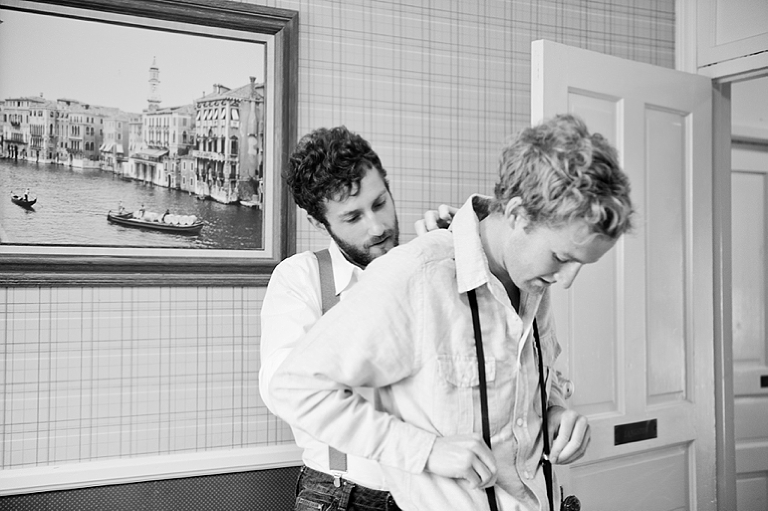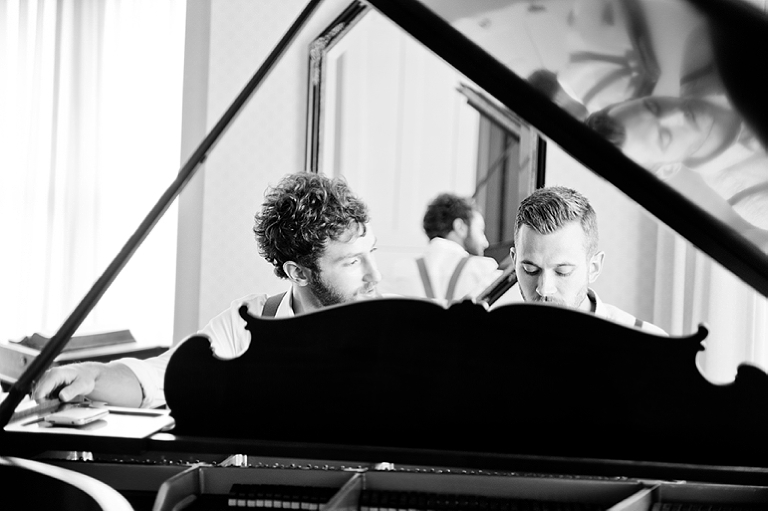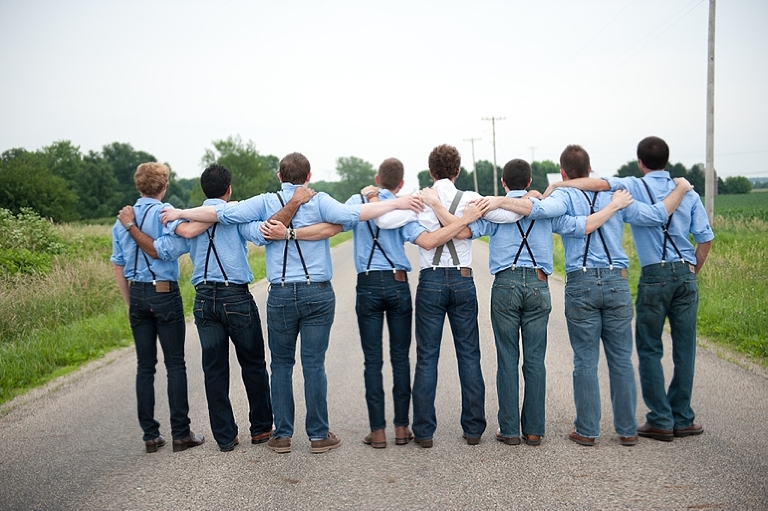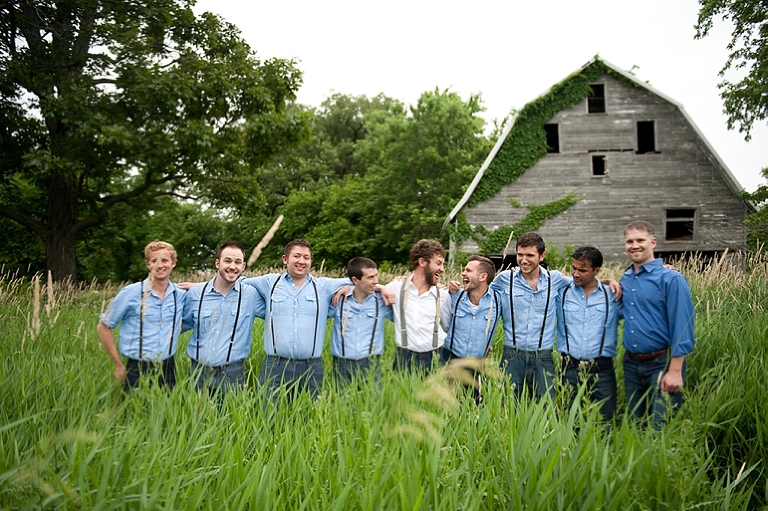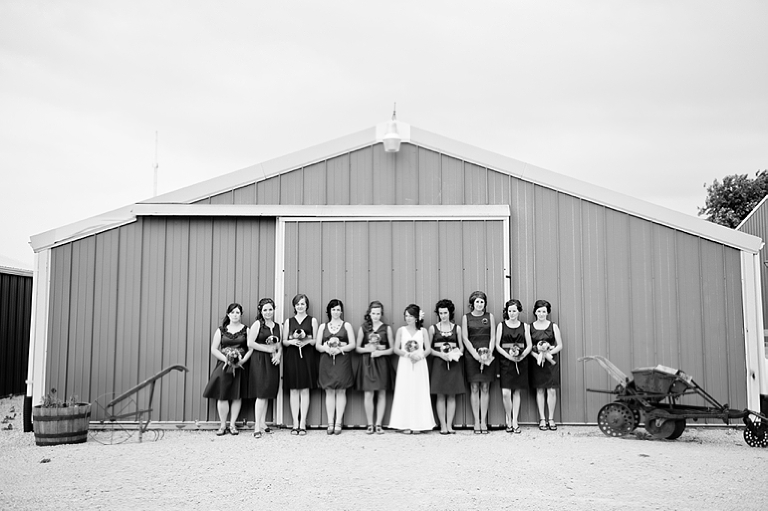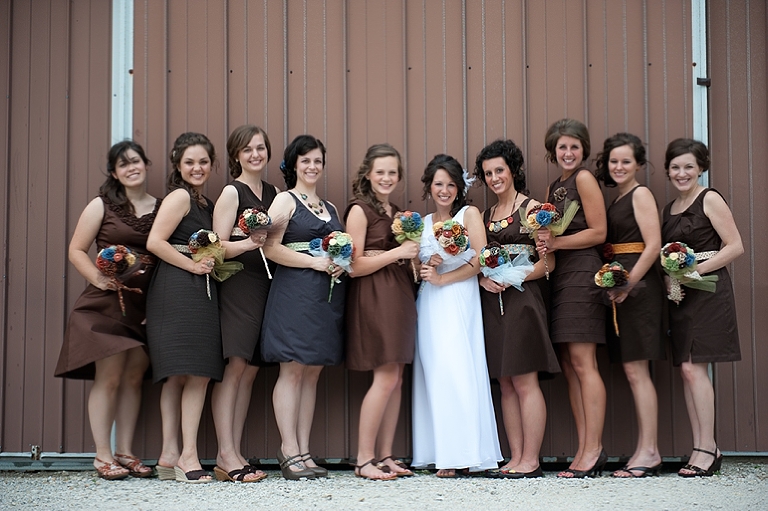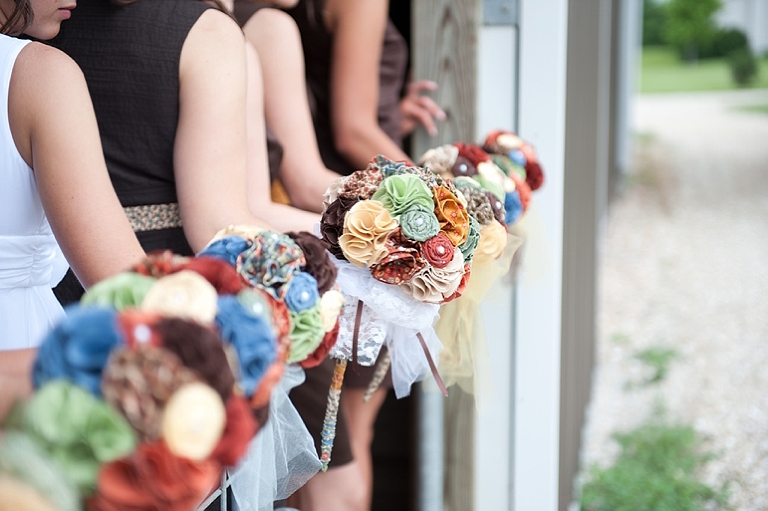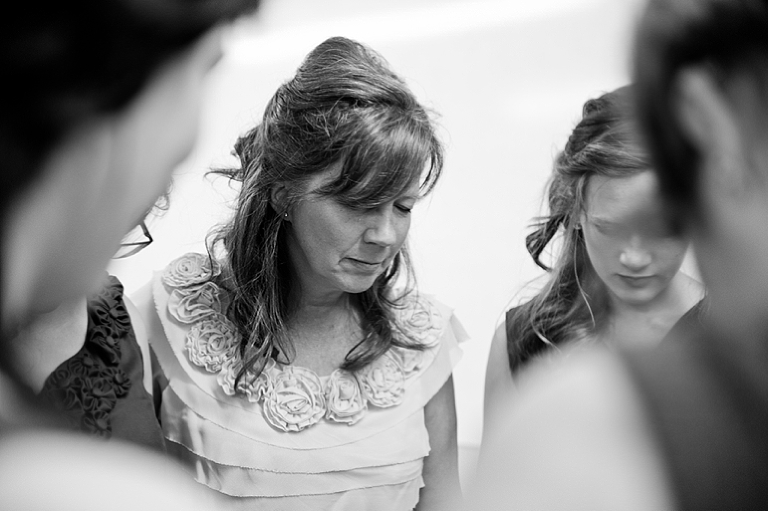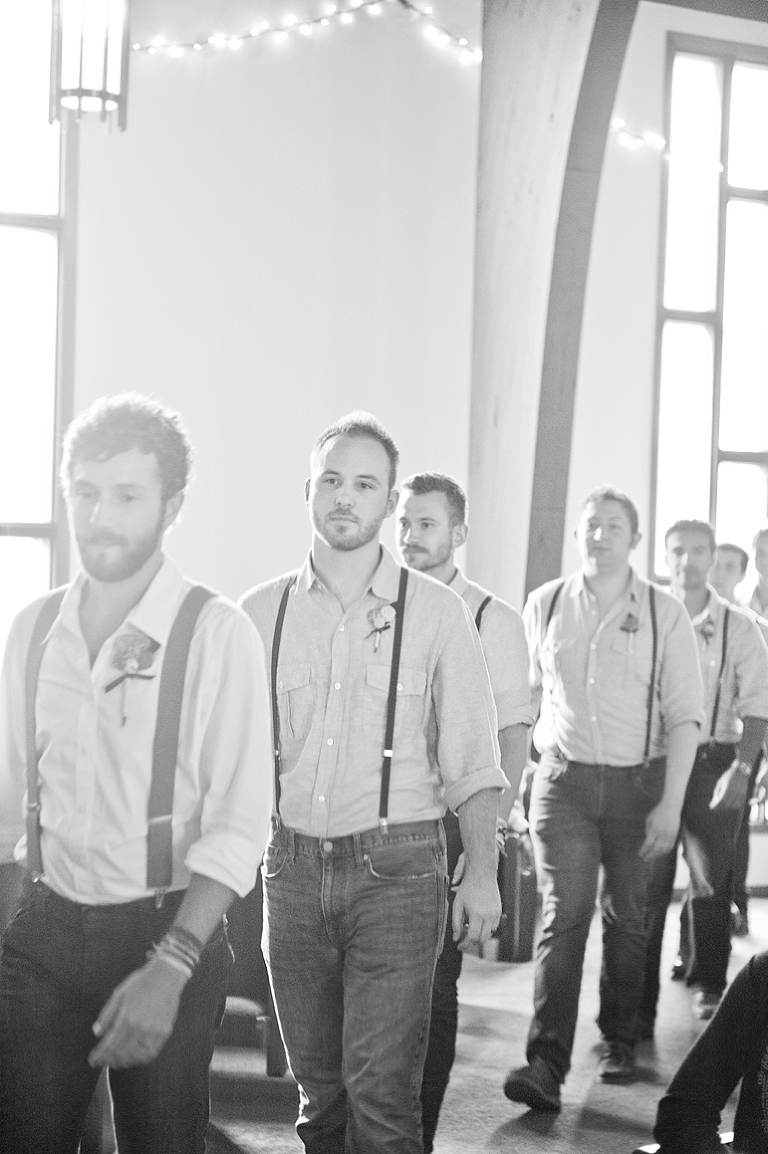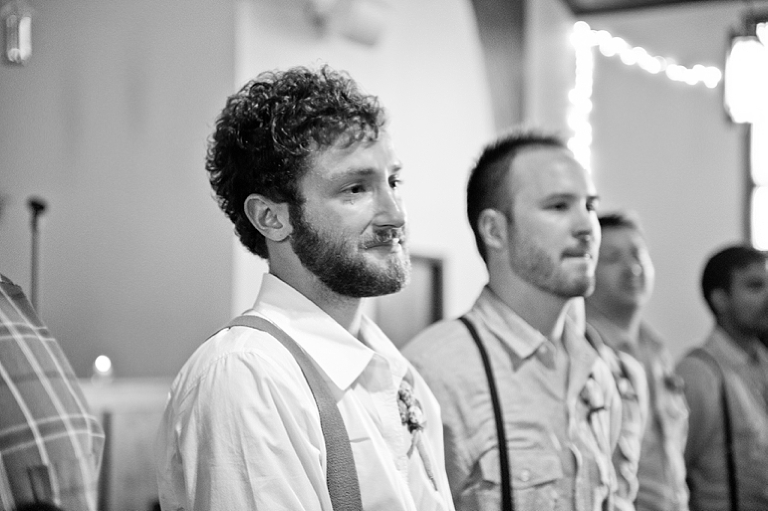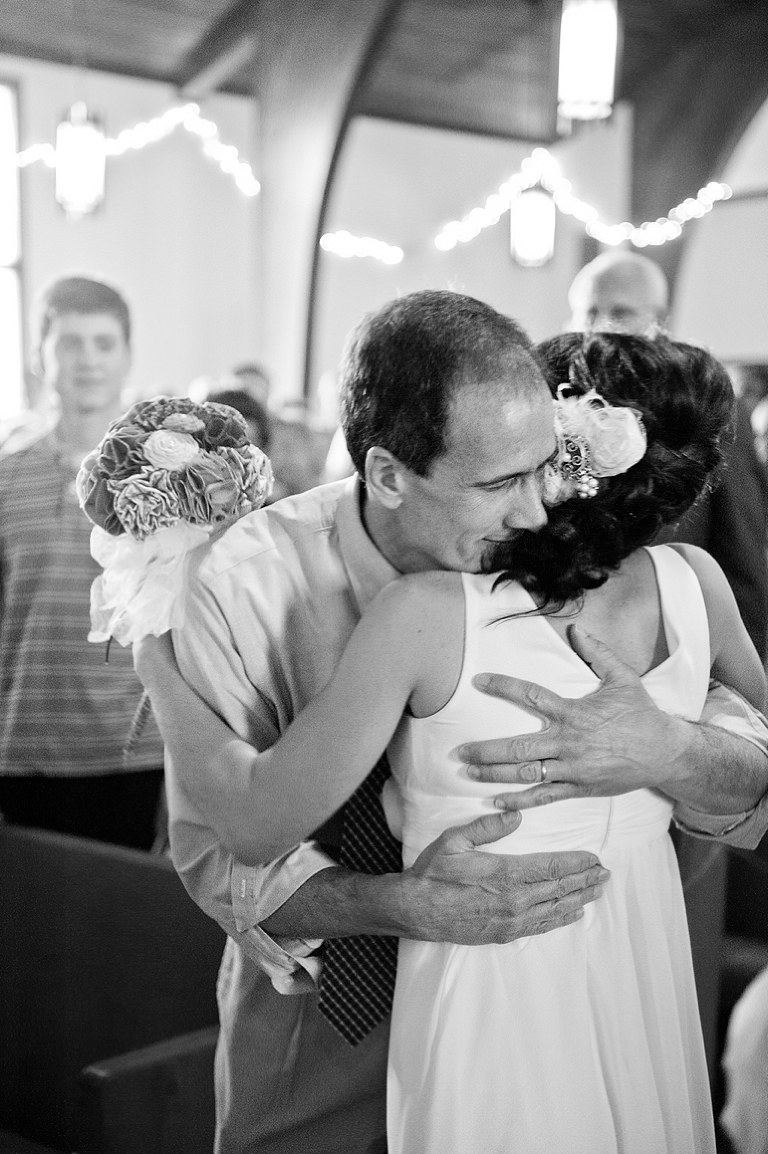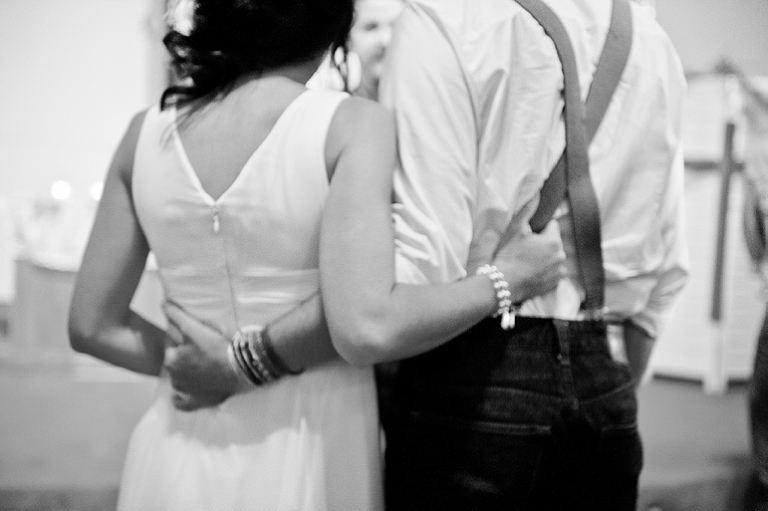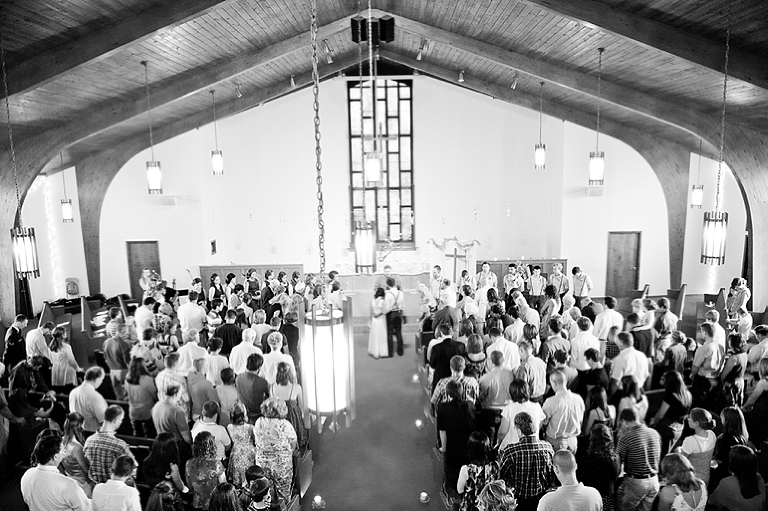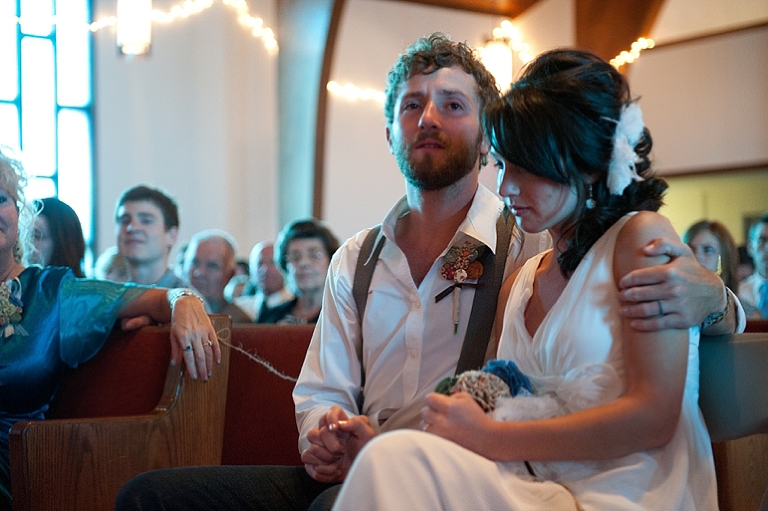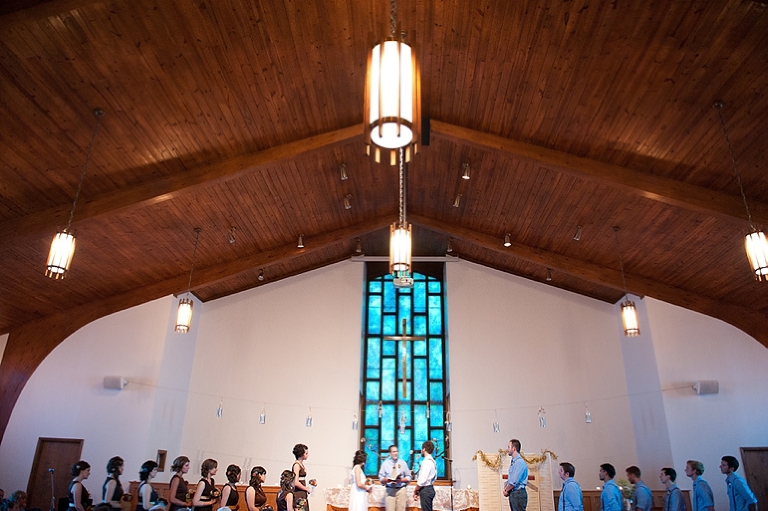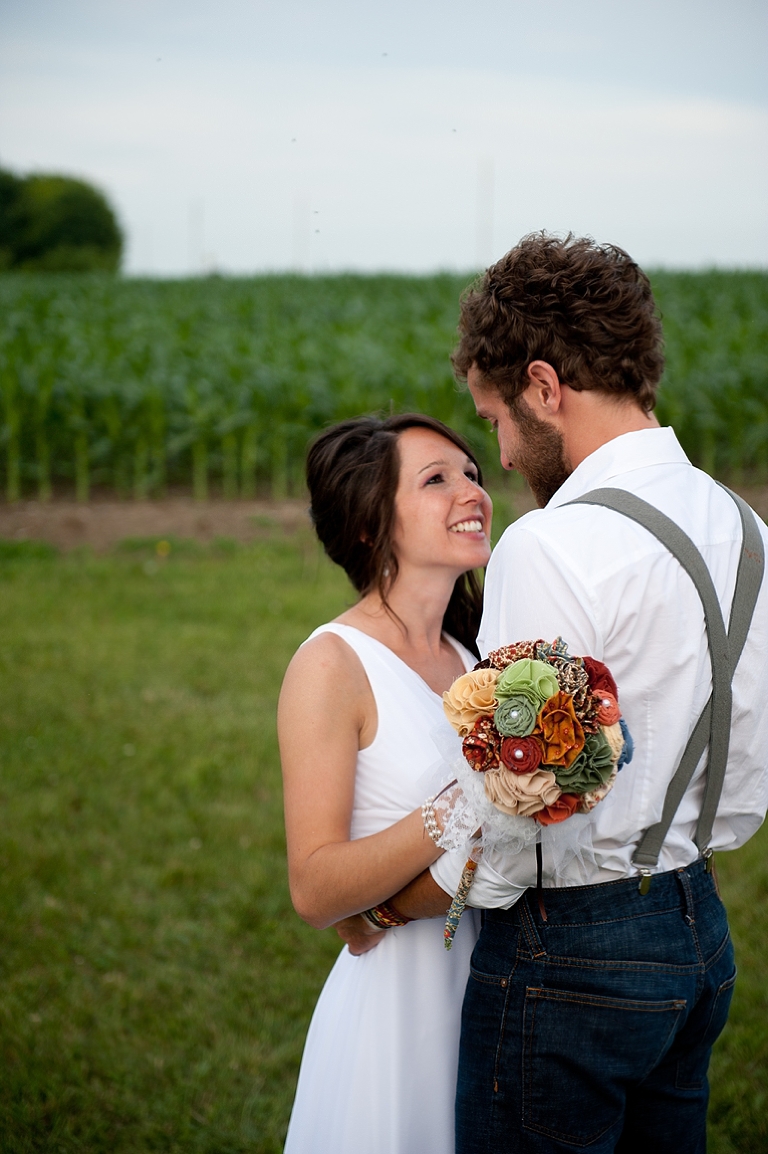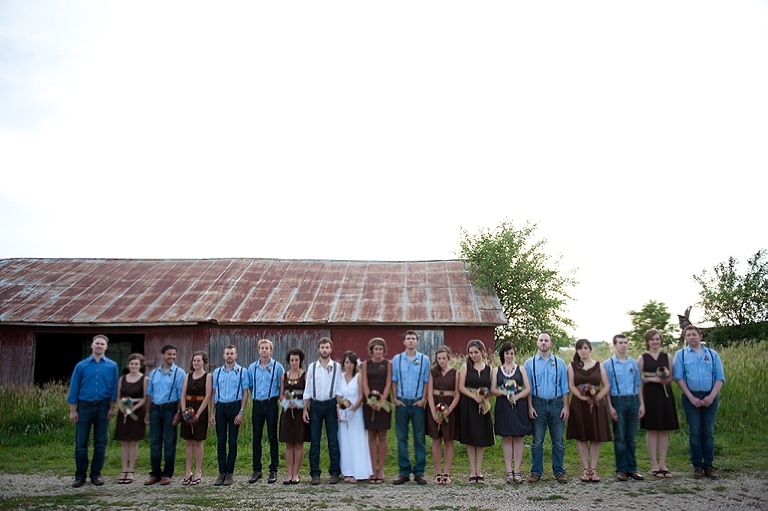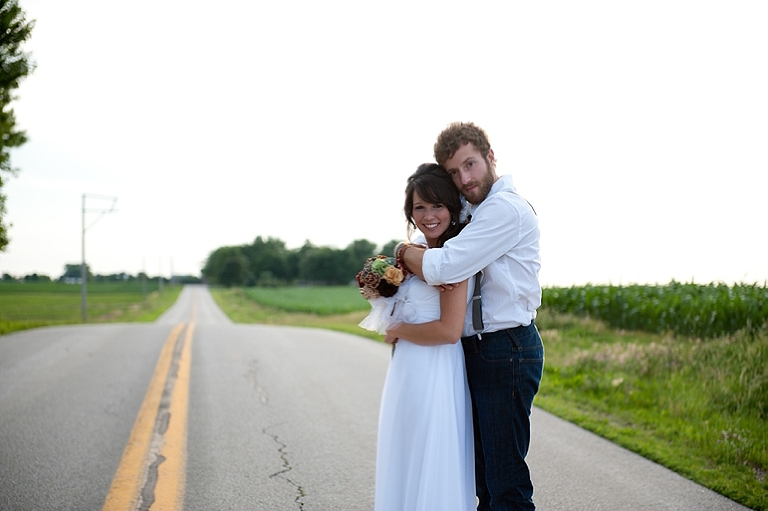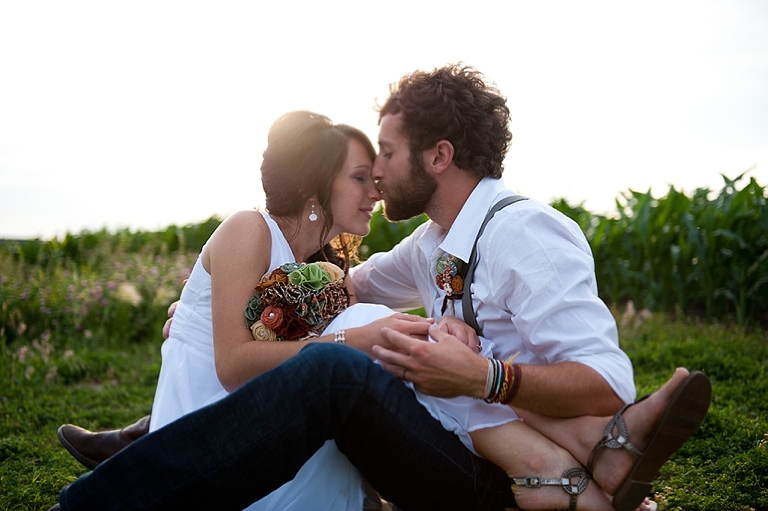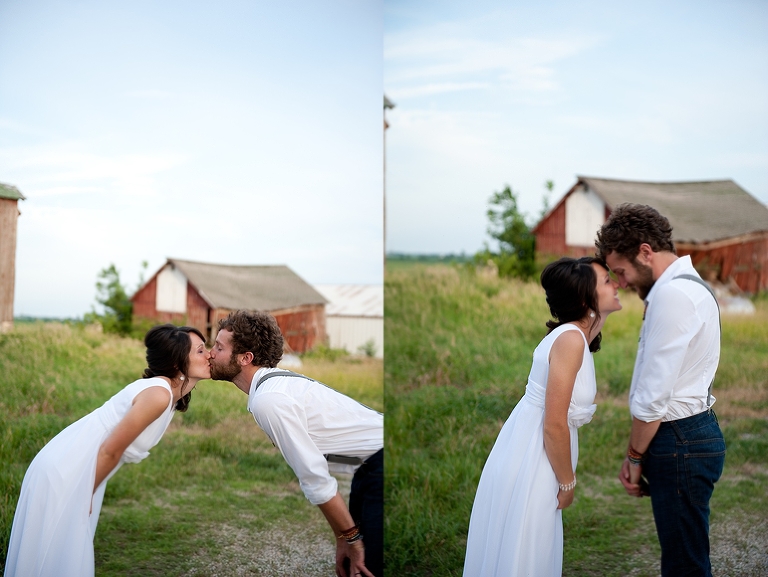 This was seriously one of the most fun weddings I've gotten to shoot
Yes, I'll admit, it was partially because I think the bride and groom and I shared some similar taste and I just loooooved all the details of their wedding, but I also just felt so much a part of the intimate moments of their day.
It was just soooo special!
I'm totally serious when I say that I teared up during their ceremony…a few times…but then again, I am also pretty sure there wasn't a dry eye in the room
(Kaitlin's dad gave the main message during their ceremony, and if you want to get the whole congregation choked up during a wedding, just do the same!)
Their whole day was just so Christ centered and beautiful to watch and be a part of. I love that you guys love barn photos as much as I do because let's be honest, those turned out pretty sweet!